Begin with the 50/50 bets, so spot one particular chip on red or black just before the dealer...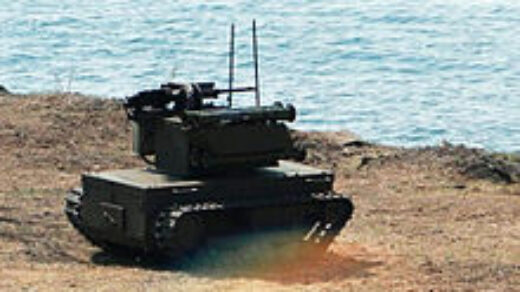 Microwave emitters and ultrasonic signal generators — to destroy cancerous cells, doctors have to have methods that will...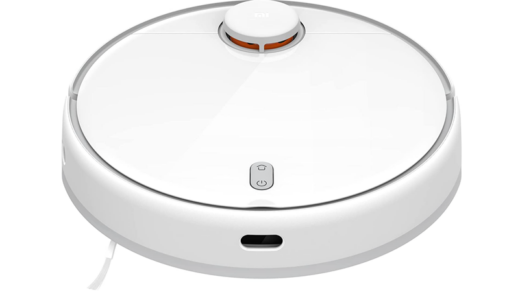 Beyond monitoring and redirecting, most robotic cleaners' app can also set cleaning schedules for the devices. This can...