Now companies require to apply the identical rigor to addressing the broken rung. Fixing it will set off...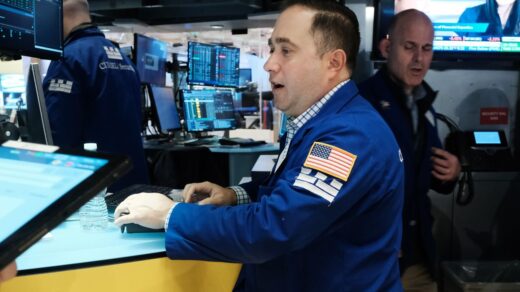 This also implies that you will not have to scour around the nation just to deposit or withdraw...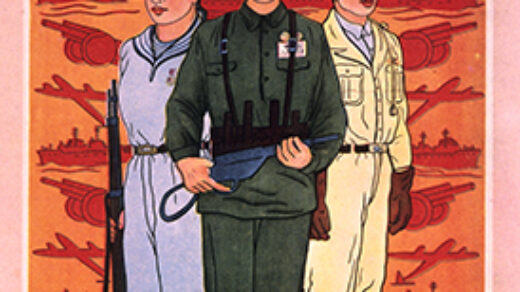 Members of World Law Group are independent and autonomous firms that are not affiliated for the joint practice...