' with gusto throughout and the good vibes are swirling about this aspect of north London heading into...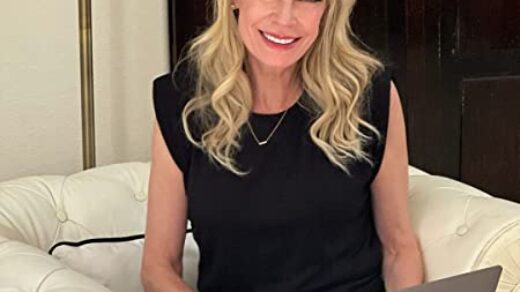 Clark published the letter in the New-York Tribune and many other papers picked up on the story. Powell...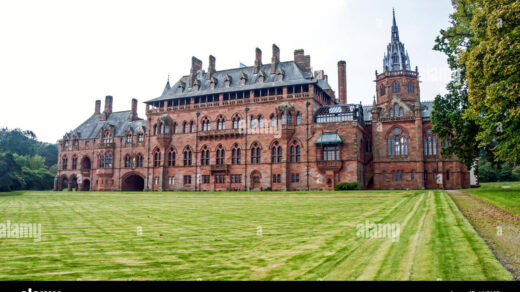 I am not certain what the husband of a Princess of Wales will be known as. It may...